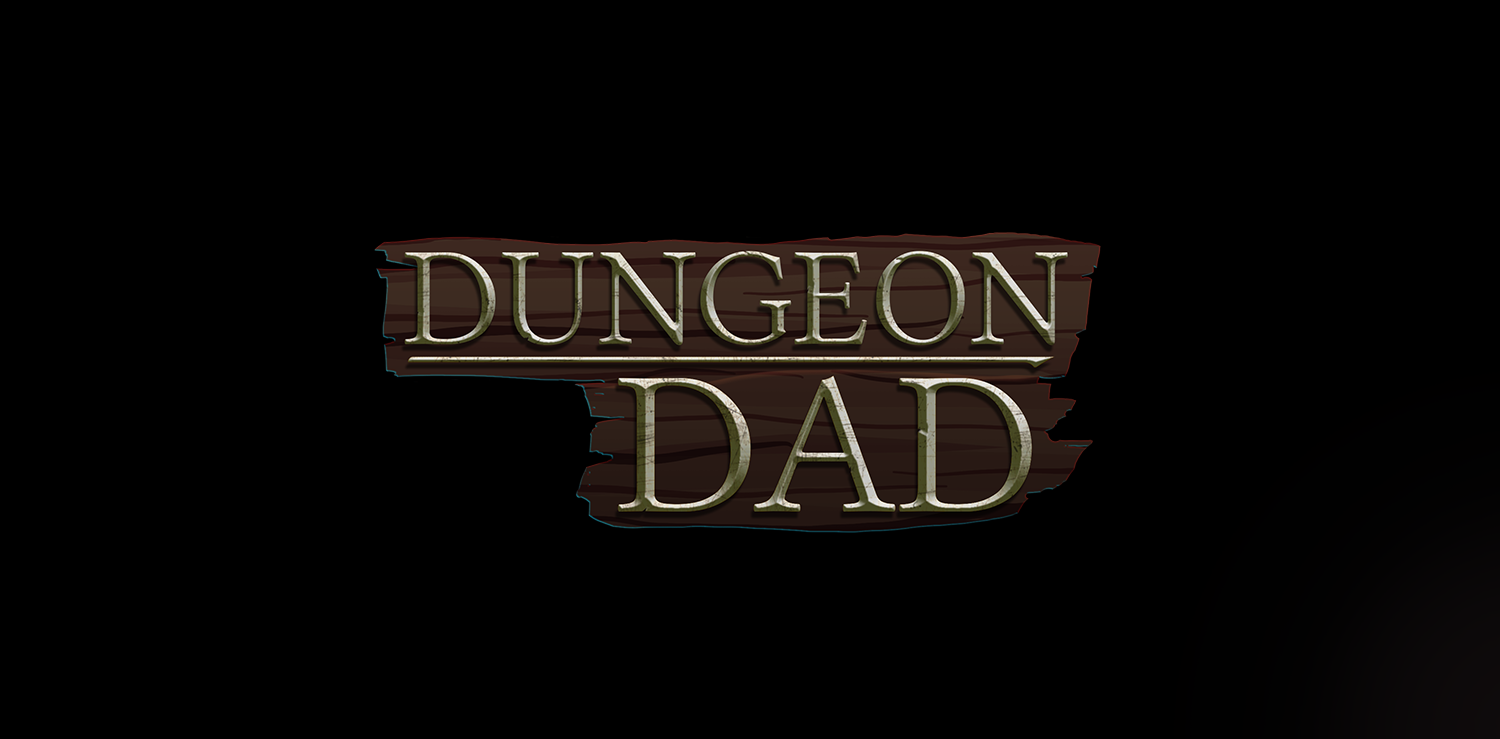 Dungeon Dad
A downloadable game for Windows, macOS, and Linux
You were never a great adventurer or a "hero" but that was obviously because of your circumstances! It's finally time to live out your adventuring dreams... through your kid!
Features:
Send your kid into exciting dungeons!
Coach your kid as it battles monsters!
Claim all the loot - a perk of being the guardian!
Buy gear to boost your kid!
Relax in the casino while your kid is having fun in the dungeons!
We're using Unity Analytics to gather anonymous data. Please read our Privacy Policy and Terms of Use for more information.
Comments
Log in with itch.io to leave a comment.
This game is unique. Had been playing for 3-8 hours just....playing and playing.

Fun little game, hope to see more of it in the future :)

Another fun prototype. I don't know which one I like more, DD or Epidemic. :)